Boutique Hotel with Beautiful Hill Country Vacation Rentals
in Dripping Springs — Texas with an elegant flair!
a Dark Sky Community
6730 Creek Road Dripping Springs Tx 78620
866-515-1142
WindSong Barn: coming SOON!
#countryweddingdrippingsprings #barneventspacedrippingsprings #smalleventvenuedrippingsprings #rehearsaldinnerdrippingsprings #weddingindrippingsprings #weddingunderthetreesdrippingsprings #barnweddingdrippingsprings #nearcamplucy #weddingvenuesmalldrippingspringstx #farmhousestyle #placestostaydrippingspringstexas #weddingblocksindrippingsprings #TheAlexanderatCreekRoad #rehearsaldinnerspacedrippingsprings #rehearsaldinnernearcamplucy #accommodationsnearcreekroad #smallweddi
For rehearsal dinners, intimate wedding, or any celebration, Windsong Barn is right here, near our beautiful lodging, minutes from downtown Drip. Featuring a wide open interior with Caterer's space, serving bar, beautiful outdoor deck, and fantastic hill country views! AND upstairs, 2 dressing areas (beautiful for the wedding party!). It's perfect for the event of 70 people or so, plus more seating on the outdoor deck! Slated for completion by mid- April, and taking reser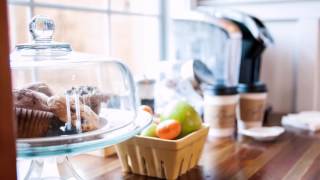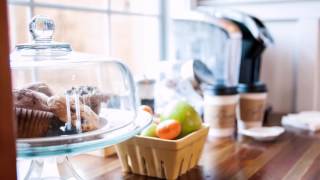 The Alexander at Creek Road
THE COUNTRY HOUSE: READY FOR COMPANY!
#placestostayindrippingsprings #drippingspringshotels #weddingdrippingspringstexas #casitasindrippingsprings #vacationrentalsdrippingspringstexas #creekroadcottage #familyhousecamplucy #placestostaydrippingspringstexas #hoteldrippingsprings #wheretostaydrippingsprings #weddingblocksindrippingsprings #weddingblocksdrippingsprings #hotelspecialsdrippingsprings #camplucyaccommodations #countrybikeride #vacationrentaldrippingsprings #TheAlexanderatCreekRoad #farmhousestyle #farmh